Crafted by the mother/daughter visionary duo of Alexia Melocchi and Alexandra Yacovlef, Little Studio Films International has morphed into a formidable multinational boutique powerhouse. With our vast expertise in corporate representation, consulting, and production, we possess an unparalleled mastery of global distribution.
At the core of our business approach lies an unwavering commitment to curating captivating productions and stories with universal allure. Our prestigious clientele and partners encompass a diverse blend of local and international luminaries, including producers, authors, screenwriters, directors, theatrical distributors, and international Media companies.  While our home base resides in the vibrant landscape of Los Angeles, our international roots have endowed us with fluency in the languages of Italian, Spanish, French, and Greek.
With a name rebrand in the year 2000,  our profound network of relationships has flourished, affording us an exceptional array of services, activities, and strategic alliances. For those seeking a comprehensive, immersive approach to representation, marketing, assistance, and development in their artistic pursuits, we stand as the pinnacle of excellence. From conceptualization to the realization of polished content and beyond, we guide and nurture producers, writers, and filmmakers. Our wide network of decision makers enables us to facilitate pre-qualified meetings and forge invaluable connections. We are the catalysts that transform international collaborations into resounding success stories, advising clients on the optimal avenues and methodologies to create or finalize their cinematic productions.
Alexia Melocchi
Alexia Melocchi is an accomplished and respected entrepreneur, and P.G.A producer,  known for a deep understanding of the international distribution, production and financing landscape in film and television.
As the co-founder of Little Studio Films, and with a 30 year longevity in Hollywood in various roles, she works closely with filmmakers, producers,  international distributors and Media Companies around the world.
International Market Super Connector: Navigating diverse international markets, Alexia secures co-productions and arranges worldwide distribution for films and shows. Her track record includes the sale of over 50 successful movie worldwide and 150 acquisitions on behalf of her distributor clients… Read More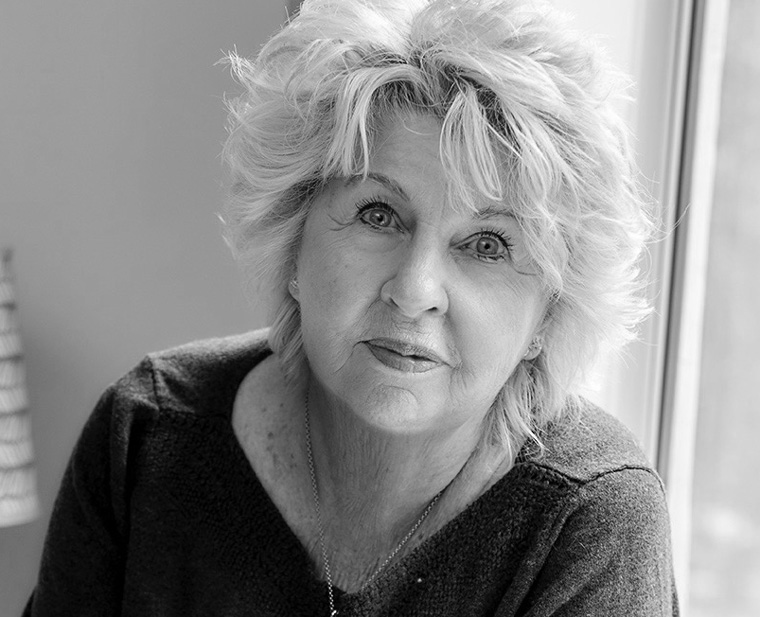 Alexandra Yacovlef
Alexandra Yacovlef  is the Co -Founder of Little Studio Films. A highly accomplished and well-connected professional with a distinguished background in international business and a proven track record of success, she is recognized for spearheading blockbuster deals and generating billions in box office revenue worldwide for her distributor clients.
A visionary advisor to prestigious theatrical distributors, media companies, and innovative international corporations, she started in the Entertainment business in the early eighties by representing International distributors from 11 different countries. Her fluency in 5 languages and financial experience helped her clients close distribution deals of 150 independent films…