Created by Alexia Melocchi and Alexandra Yacovlef, we are a multilingual boutique  corporate representation, consulting and production company with an extensive background in worldwide distribution.
We focus on productions of global appeal and our client list  and partners are local and international producers, authors, screenwriters, directors, theatrical distributors and Wall Street Companies. Our roots are international , though based in Los Angeles, and we are  fluent in Italian, Spanish, French and Greek.
Because of the relationships we have built since we opened our doors in 2000, we offer a variety of  services and activities as well as strategic alliances for the individuals and companies that seek a more rounded and interactive representation, marketing, assistance and development strategy for their artistic endeavors and work. We help producers, writers, and film makers develop from concept through finished content and beyond and we provide pre –qualified meetings and connections through extensive, tailor- made research. We make international collaborations work for you and advice the client on where or how to make or finish their picture.
Alexia Melocchi
Alexia Melocchi  is an accomplished entertainment industry professional with a long proven track record of success within both the domestic and international arenas. A vital contributor to the LITTLE STUDIO FILMS brand, Alexia Melocchi 's footing in the Entertainment Industry began in the international marketplace in the 1990s, as both a sales agent and buyer's representative for eleven theatrical distributors. As a consultant she currently uses her professional relationships and expertise in screenplay development, film and television IP packaging, securing co- productions and arranging for US and International Distribution for her clients.  A regular participant at  most major Film and Television markets as well as Festivals around the world, Alexia Melocchi still pursues  international acquisitions and uses a global film marketing approach for the Projects of her Clients as well as the films she is producing under the Little Studio Films banner… Read More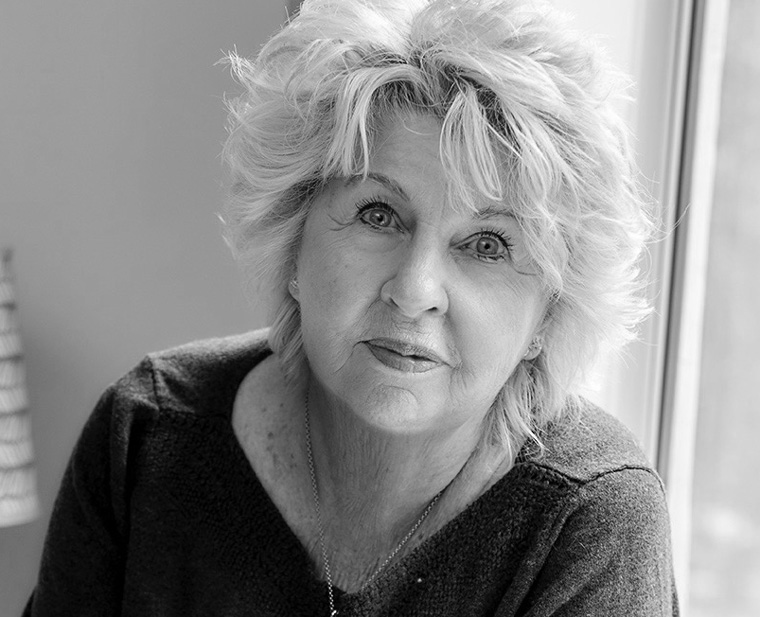 Alexandra Yacovlef
Alexandra Yacovlef started in the Entertainment business in the late eighties in film marketing with the European offices of Studios such as Columbia and Universal and acted as a consultant for the department of film financing at the Wall Street brokerage firm SMITH BARNEY.
She still works as a film financial consultant for the Wall Street Company Gerson Lehrman.
From the 90s she started representing International Film distributors in the USA from 11 different countries. Her fluency in 5 languages and financial experience helped her clients close deals by acquiring and financing over 150 films several of which became worldwide successes and classics… Read More