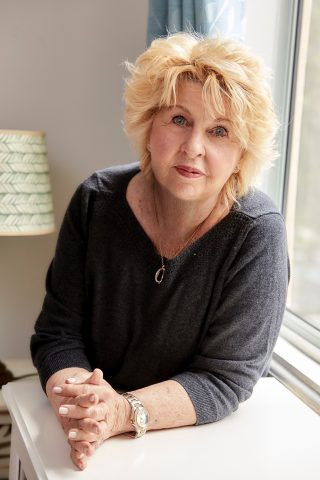 Alexandra Yacovlef is the Co -Founder of Little Studio Films. A highly accomplished and well-connected professional with a distinguished background in international business and a proven track record of success, she is recognized for spearheading blockbuster deals and generating billions in box office revenue worldwide for her distributor clients.
A visionary advisor to prestigious theatrical distributors, media companies, and innovative international corporations, she started in the Entertainment business in the early eighties by representing International distributors from 11 different countries. Her fluency in 5 languages and financial experience helped her clients close distribution deals of 150 independent films.
In 1989 she created her own sales agency, Axelia International Pictures, together with her daughter, Alexia Melocchi, selling and generating profit for more than 50 features while also attending all major Film Markets and Festivals.
In 2000 she created Little Studio Films with the intent to incorporate all Entertainment activities under one roof like in the old Studio system.
Today Alexandra is involved mostly in the consulting and representation of several high profile International distributors, producers and Entertainment companies structuring financial deals, co-productions, packaging and/ or sales of International and US intellectual properties.
Alexandra Yacovlef's selective clientele includes forward-thinking CEOs that need marketing counsel and insights for film production and distribution, as well as are intent do diversify their international businesses by embracing innovative strategies.
Her mission is the championing of the enduring value of movies as a potent commodity, guiding companies in navigating a dynamic business landscape.