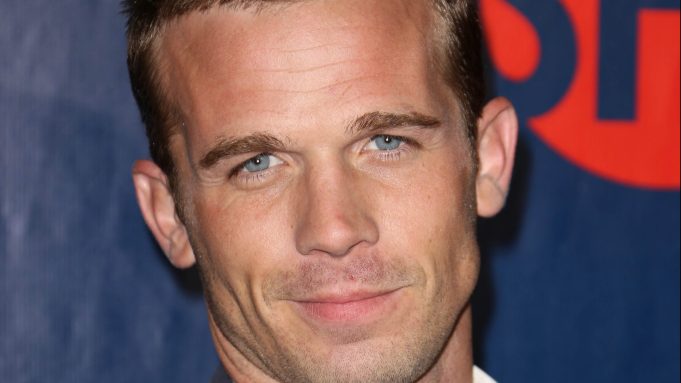 'Twilight' Alum Cam Gigandet To Lead Action-Drama 'Wreckage', DDI Launches Sales — Cannes
This article by Andreas Wiseman was originally published here: https://deadline.com/2019/05/twilight-cam-gigandet-wreckage-ddi-cannes-1202614352/
EXCLUSIVE: Twilight alum Cam Gigandet is set to star in Marco Ristori's (House Of Evil) action-drama Wreckage, which Double Dutch International is launching sales on in Cannes.
Currently in pre-production, the project charts the story of man who finds himself trapped in the rubble of a building following a terrorist attack. His only contact with the outside world is a compassionate counter-terrorism agent on the other end of his cell phone. Script comes from A.J. Ferrara and producers are Alexia Melocchi (Soul Journey) and Graem Luis (Delinquent).
"We are very excited to bring Wreckage to the world market.  It's a very intense movie with a surprise ending. Cam Gigandet is perfect for the lead role," said DDI chief Mark Padilla.
DDI's Cannes slate includes Think Like A Dog with Josh Duhamel and Megan Fox, Becoming with Toby Kebbel, Sometimes Always Never with Bill Nighy, A Violent Separation with Brenton Thwaites and Alycia Debnam-Carey, and the recently announced Girl with Bella Thorne.
Gigandet is represented by Luber Roklin Entertainment and ICM Partners.