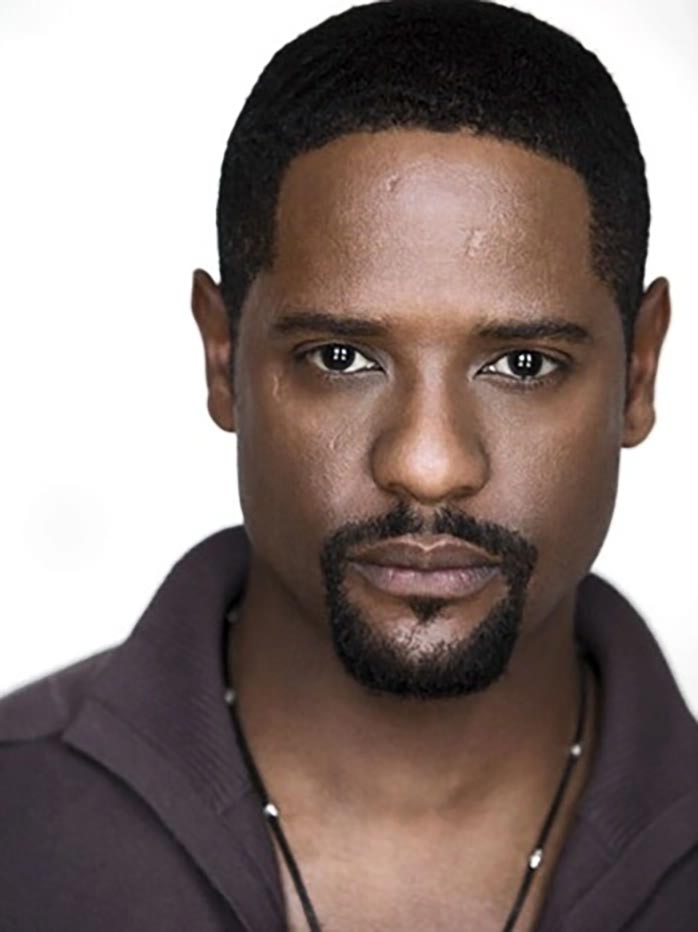 This article by AUSTIN SIEGEMUND-BROKA was originally published here: https://www.hollywoodreporter.com/movies/movie-news/berlin-blair-underwood-star-cuban-769975/
His production company Intrepid will adapt the novel 'Camelot's Cousin.'
Blair Underwood is heading to Camelot. 
The actor's production company, Intrepid Pictures, has acquired the rights to David R. Stokes' spy novel Camelot's Cousin: The Spy Who Betrayed Kennedy. Intrepid will partner with Little Studio Films to adapt the thriller into a film with Underwood in the lead role.
Set amid the Cuban Missile Crisis, Camelot's Cousin centers on the discovery of a long-lost journal that indicates one of President John F. Kennedy's closest friends was a Soviet spy. In the present day, scholar and media personality Templeton Davis (Underwood) decides to investigate the journal's contents, which draw him into a decades-old international conspiracy.
Underwood and his business partner Tommy Morgan will produce with Little Studio's Alexia Melocchi and Alexandra Yacovlef. Little Studio, which partnered with Stokes in September for Camelot's Cousin, will introduce the project to buyers in Berlin.
Stokes has written historical nonfiction and novels including the Camelot's Cousin sequel November Surprise. In addition to writing, he's an ordained minister and hosts a national satellite radio talk show.
"Blair Underwood is a gifted performer and communicator with the right skills and persona to bring Temp to life as a man of deep thought and heroic action," the author said in a statement. "I didn't have him in mind when I created Temp a few years ago, but I might as well have. It's uncanny how much this remarkable actor fits the bill."
Underwood's film credits include Full Frontal, Rules of Engagement and Ava DuVernay's I Will Follow. He's set to recur on ABC's Agents of SHIELD. He's represented by ICM and Thruline.