No Results Found
The page you requested could not be found. Try refining your search, or use the navigation above to locate the post.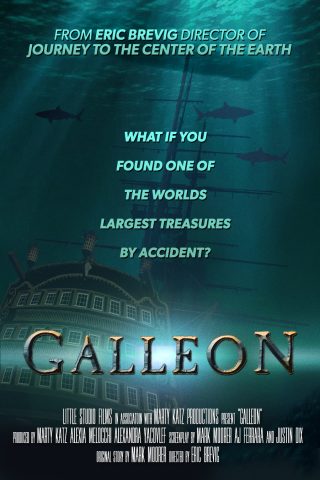 Directed by Eric Brevig SYNOPSIS In this action adventure screenplay, a record-breaking hurricane slams along the Florida coastline, and the thrill-seeking son of a world-renowned marine biologist accidentally uncovers a 16th Century Spanish galleon ship 300-feet...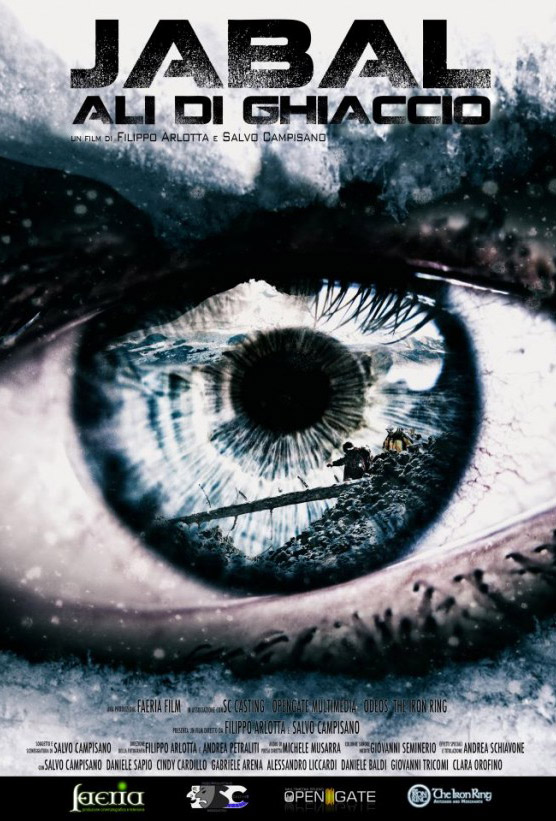 SYNOPSIS Two inseparable friends with a passion for extreme adventure organize an expedition to Mount Etna to debunk the legend of a rare animal who lives in the snowy peaks of the largest active volcano. Once up there, something mysterious happens that will change...