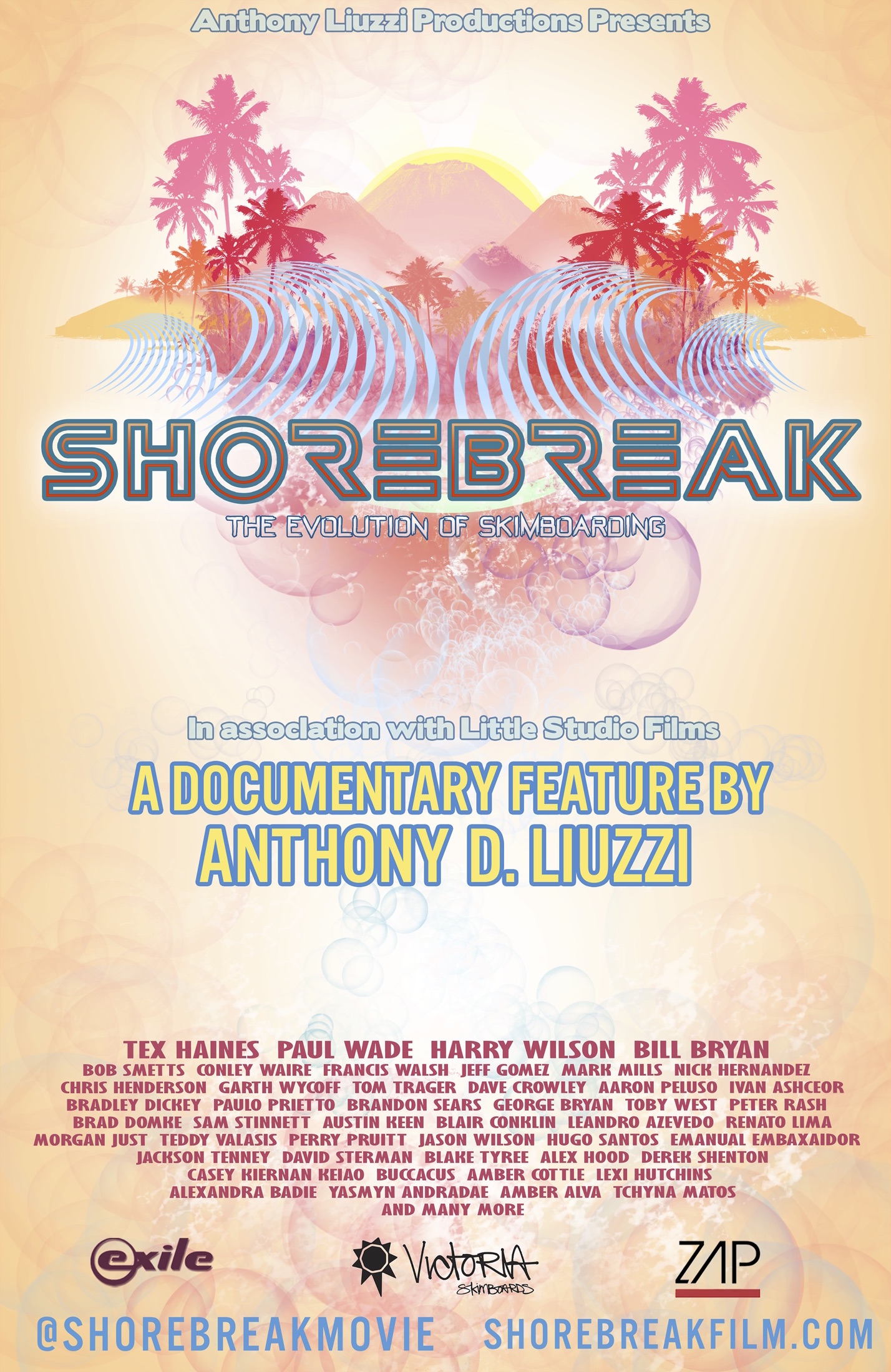 Movie Synopsis: Shorebreak the Documentary on skimboarding has taken the world by storm in the last year. Seems like the word shorebreak is closing language barriers and crossing oceans. Shorebreak has visited hundreds of beaches worldwide in the past few years....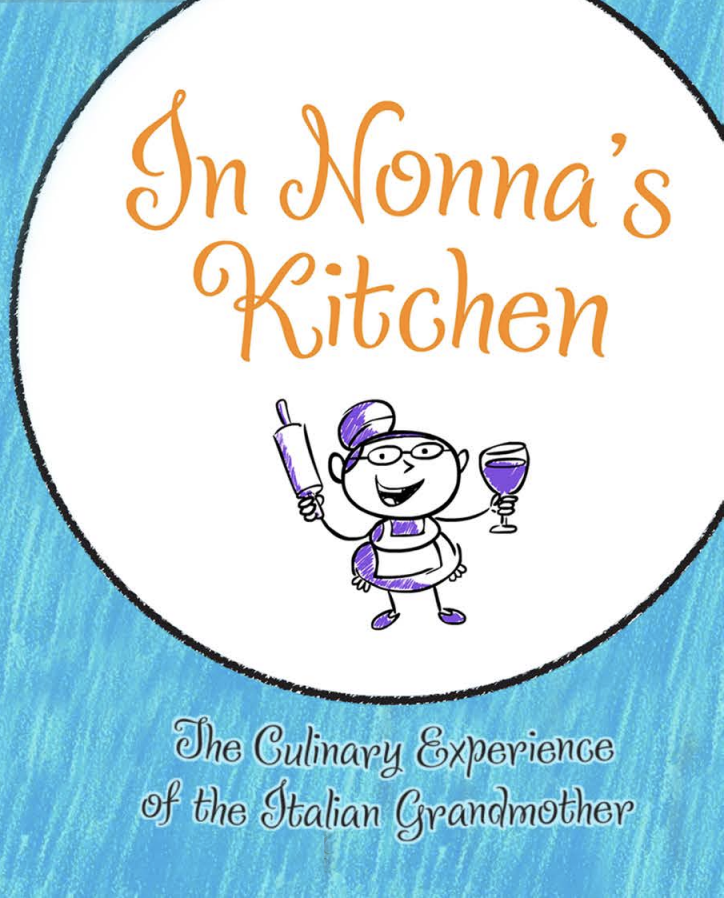 SYNOPSIS The host showcases a very special "Nonna" from one of the many beautiful regions of Italy, beginning with a unique visit to her Italian hometown, followed by the preparation of a dish that originated there.   Producers:  Little Studio Films, Barbara Tintori...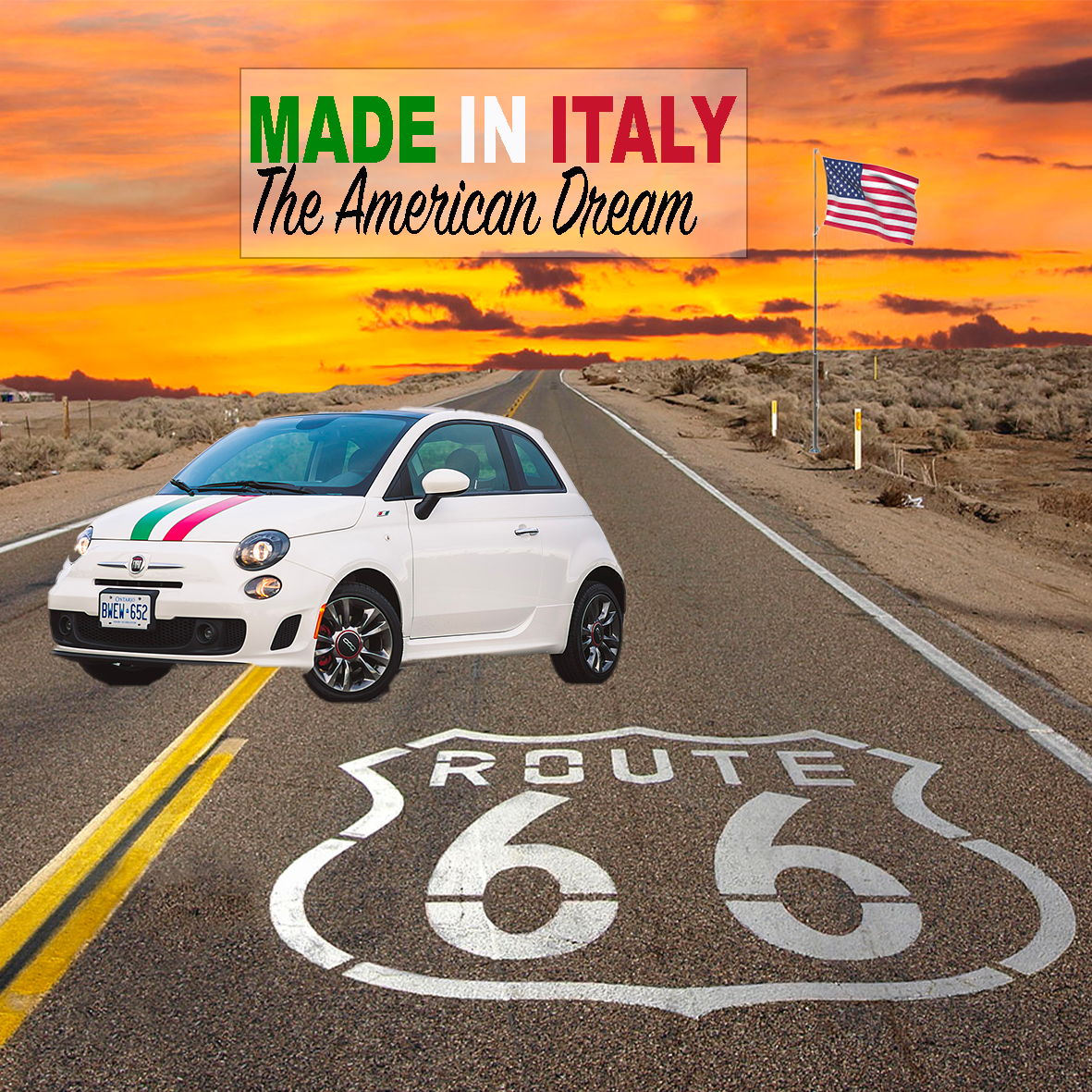 SYNOPSIS Made in Italy The American Dream is a digital television series produced by LITTLE STUDIO FILMS and starring Alexia Melocchi and Manuela Mezzadri. We will feature Italians and Italian Brands that crossed the ocean to follow the American Dream. Alexia and...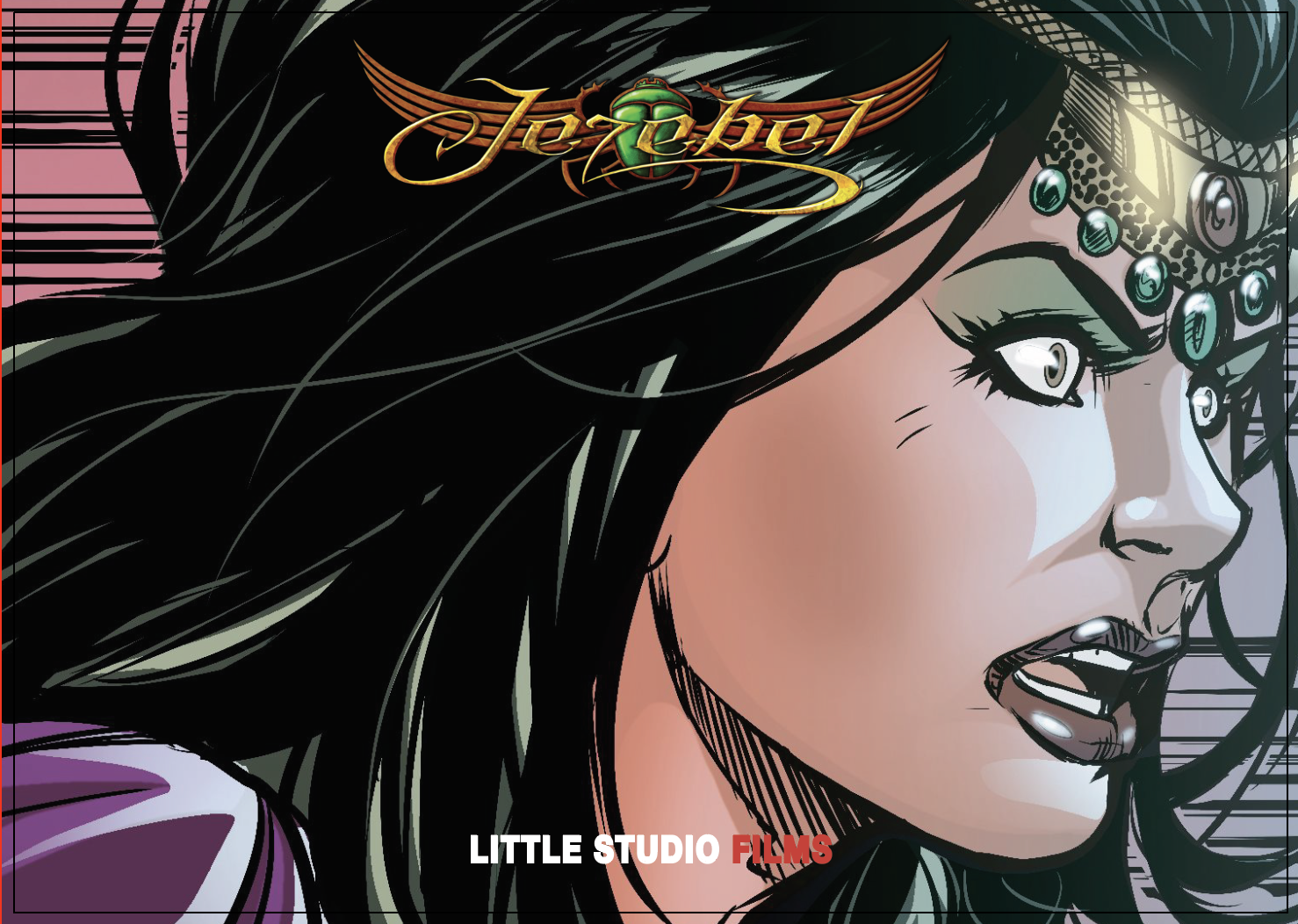 SYNOPSIS A power-lustful queen abetted by ancient dark forces, exercises her demonic reign over an ancient kingdom, but not without battling a defiant warrior backed by a wise prophet. Screenwriter: Marina Albert Director: TBA Producers: Little Studio...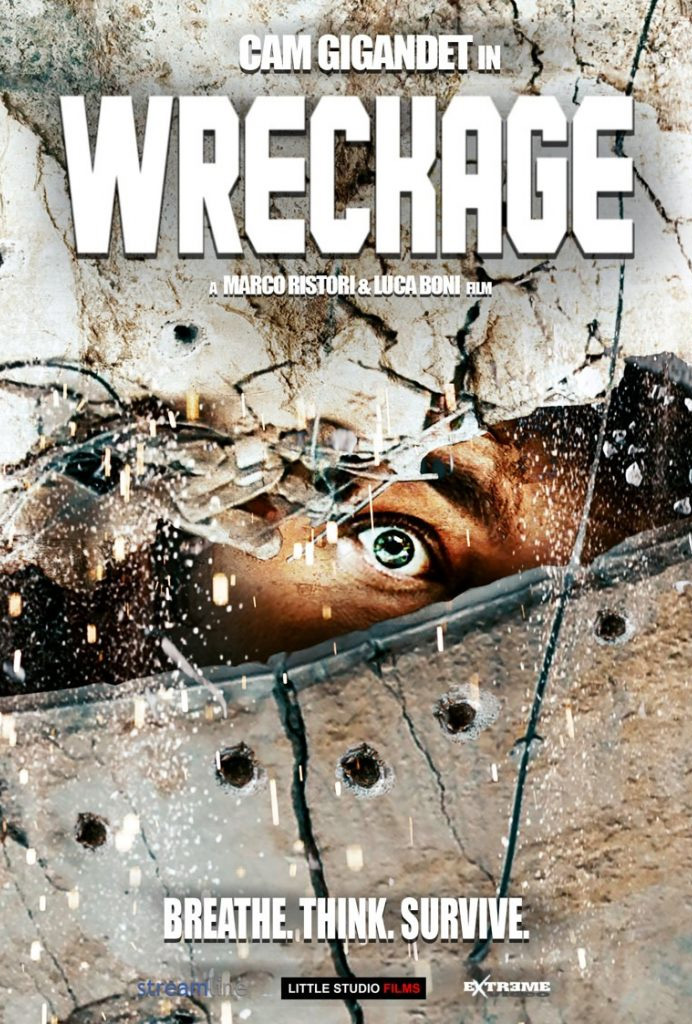 SYNOPSIS Following a terrorist attack, a man is severely injured and finds himself trapped in the rubble of a basement in a collapsed building. Suffering from PTSD, he has no memory of how he got there and struggles to stay alive with only his cell phone as his...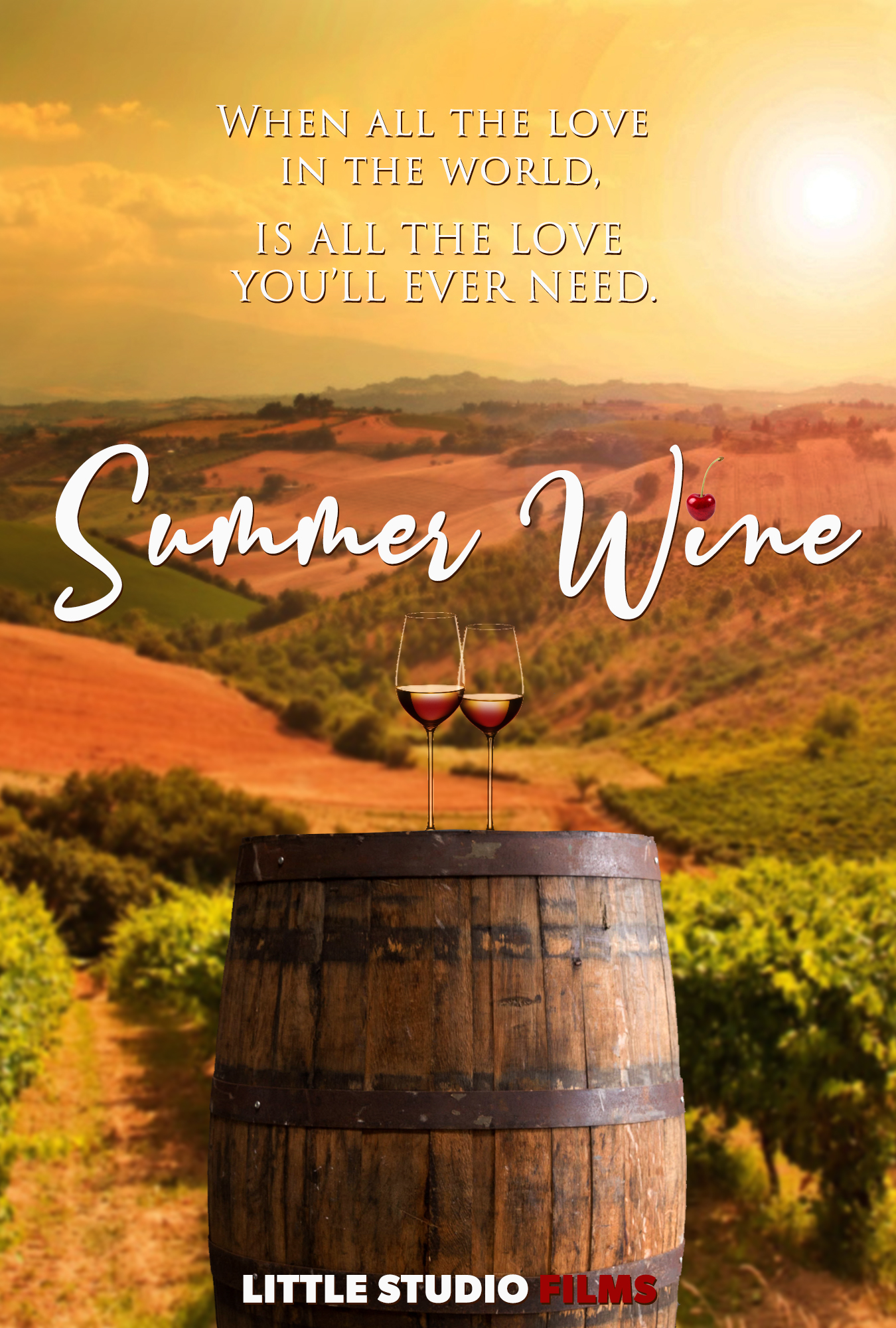 SYNOPSIS Set against Italy's rustic backdrop, a woman keeping her terminal illness a secret, whisks her two daughters to Italy to teach them wine making but discovers her trees are dead and saving the orchard becomes her bucket list. Producers:...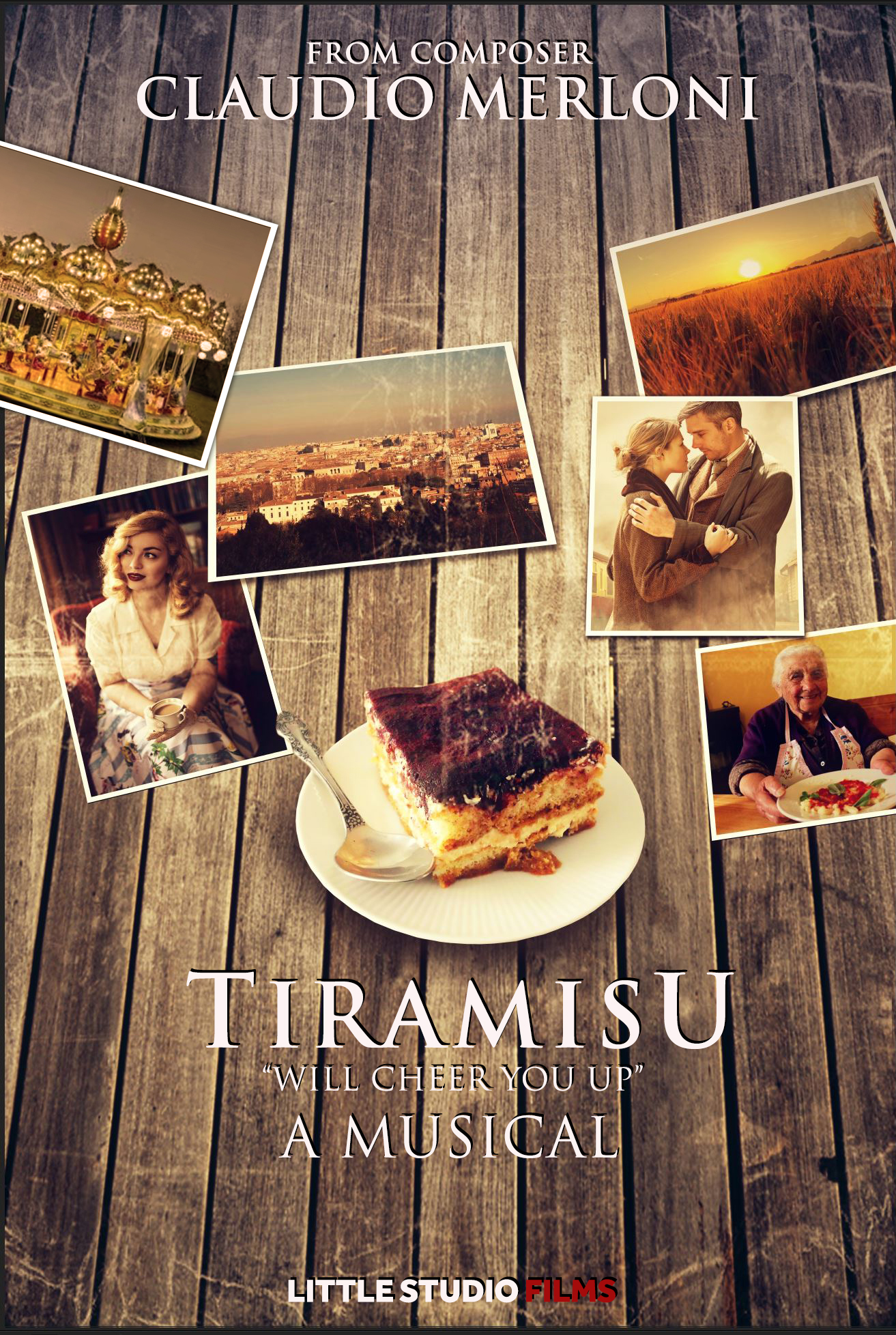 SYNOPSIS Now fancying himself a "Continental Man", Don Ciccio returns to his small 1920 Sicilian village with an air of superiority that threatens to jeopardize every relationship he holds dear. Screenwriter: Claudio Merloni, Anne M Brauer Director: TBA...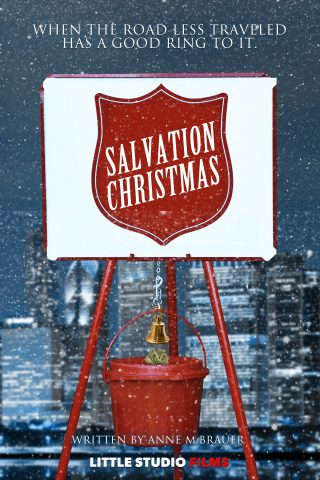 SALVATION CHRISTMAS synopsis Eluding jail time before Christmas, small time crooks Gus and Les are sentenced to community service as Salvation Army bell-ringers , until their light fingered ways are hindered when one falls for Gina, and her charming daughter. Talent...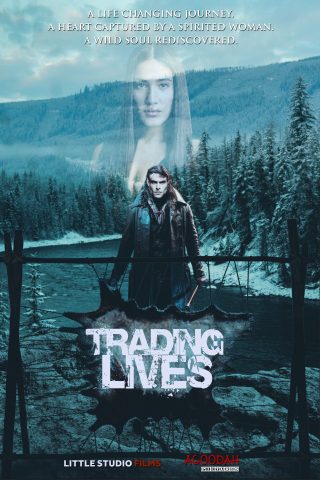 SYNOPSIS Upon reaching Colonial America the son of prosperous British merchant is stripped of his scholarly ambitions and embarks on a perilous journey with a fur trapping uncle into the James Bay wilderness where he falls in love with a beautiful Indian guide who's...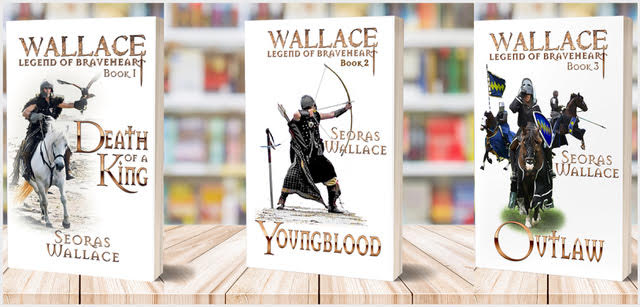 SYNOPSIS Based on an epic series of fictional novels telling the Wallace family legend of William Wallace. It tells of his loves, the woodland princess Affric ua Bruan, Maid Marion and finally Bernice of Navarre and "why" Edward Longshanks who sought to be Magnate...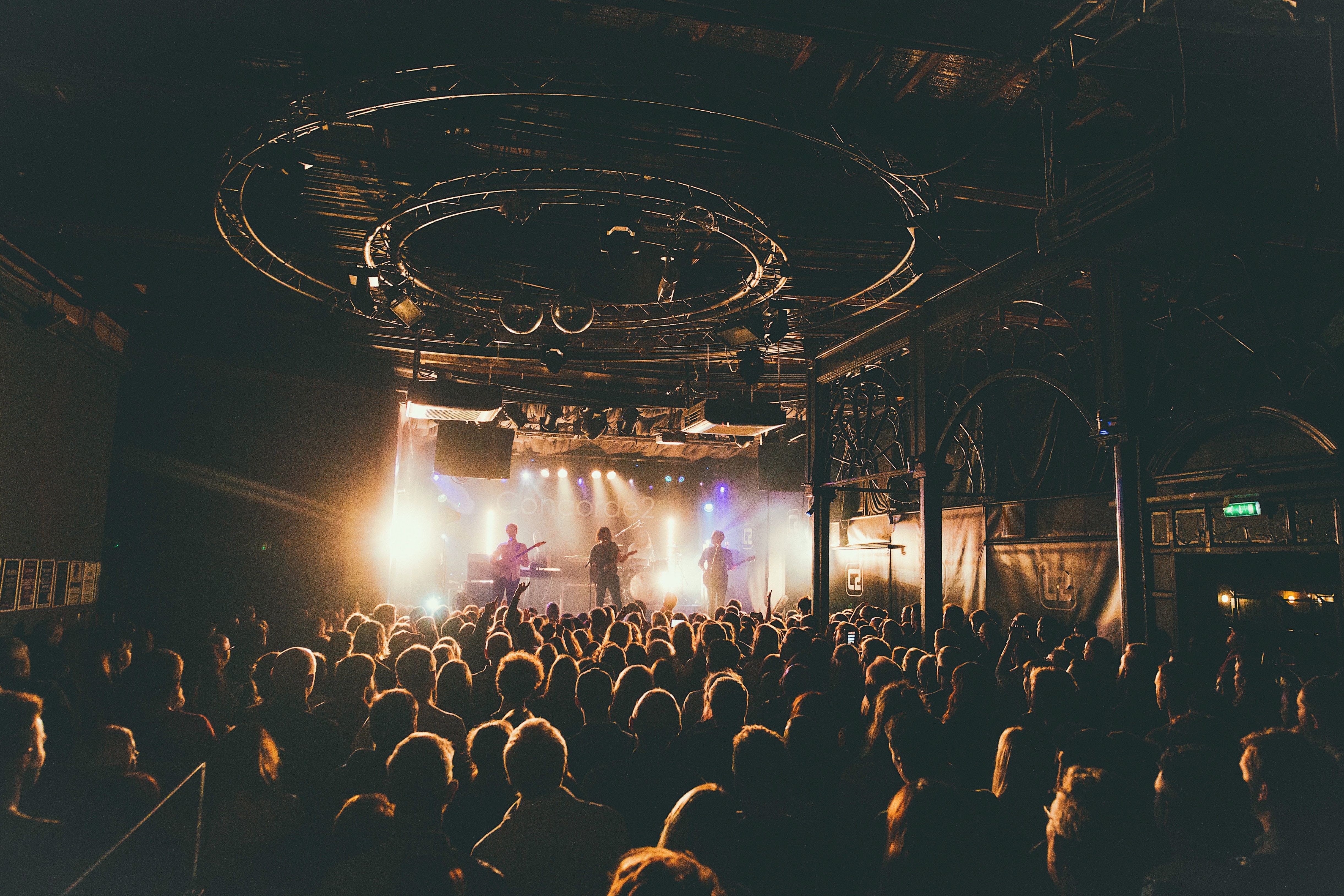 Falling Into Sound - Synopsis in the style of "8 Mile' Falling into Sound is a musical journey drama into the heart of the KPOP world. To find balance in his life, a Korean pop star releases secret and gritty underground rap music, but when the the music career of his...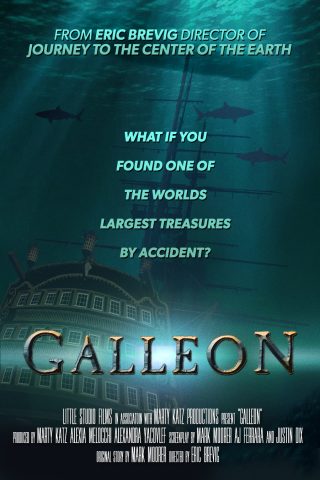 Directed by Eric Brevig SYNOPSIS In this action adventure screenplay, a record-breaking hurricane slams along the Florida coastline, and the thrill-seeking son of a world-renowned marine biologist accidentally uncovers a 16th Century Spanish galleon ship 300-feet...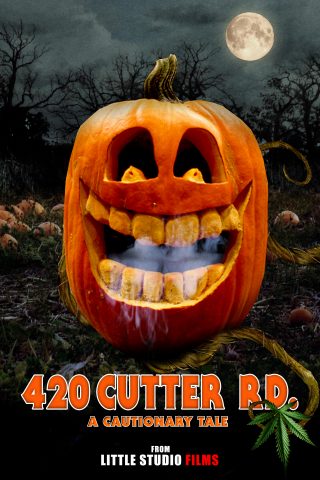 SYNOPSIS 420 CUTTER ROAD is a horror comedy with a weed twist. It's Halloween morning in sleepy Rippersville, Illinois, and brothers, Josh and Kevin, are rushing to school, taking a shortcut near a 19th Century mansion. Abandoned and haunting, the boys can't help but...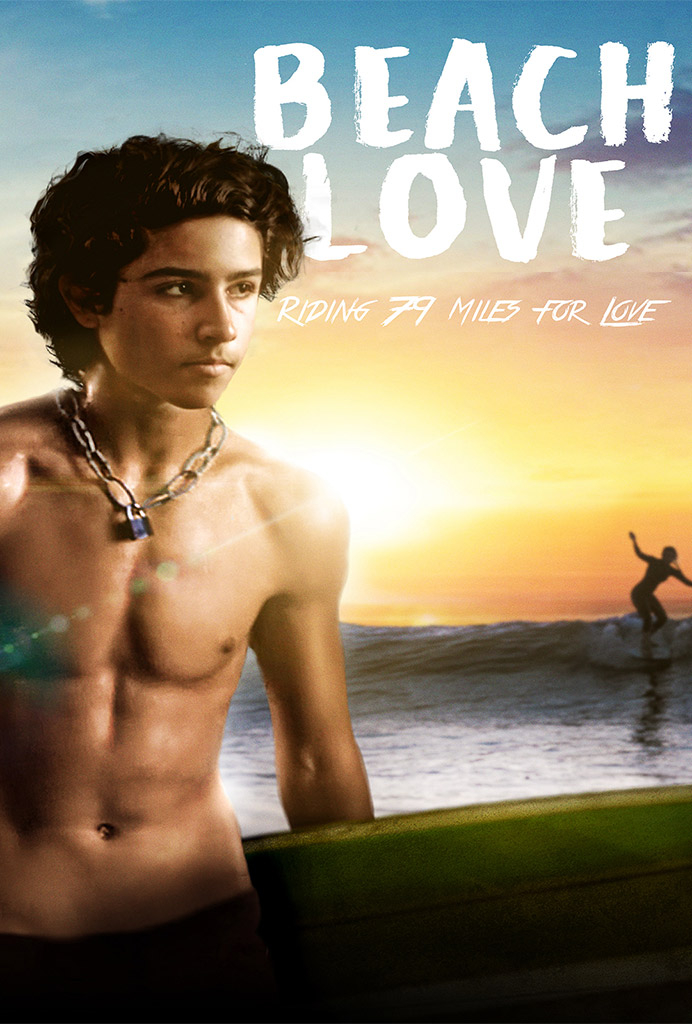 SYNOPSIS Riding 79 is a coming of age movie set in magical Puerto Rico starring Lorenzo Henrie (The Walking Dead) and Kim Rhodes (Supernatural). it's 1979 and Miguel is about to go on the ride of his life to meet his dream girl Stella. PARTNERS Puerto Rico Film...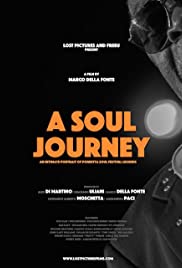 SYNOPSIS A journey into Soul music through the lives and performances of some of the greatest Soul artists at Italy's Porretta Soul Festival. Director: Marco Della Fonte Producers: Little Studio Films, Lost Pictures Genre: Documentary, Music Cast: Otis...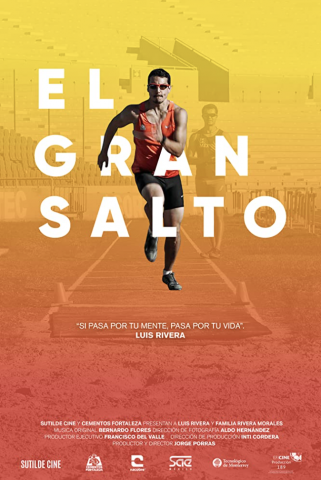 SYNOPSIS Luis Rivera, a Mexican jumper pursues Olympic glory. Injuries threaten his dream while his younger brothers follow in his path and example. Screenwriter: Jorge Porras Director: Jorge Porras Producers: Little Studio Films, Sutilde Cine Genre: ...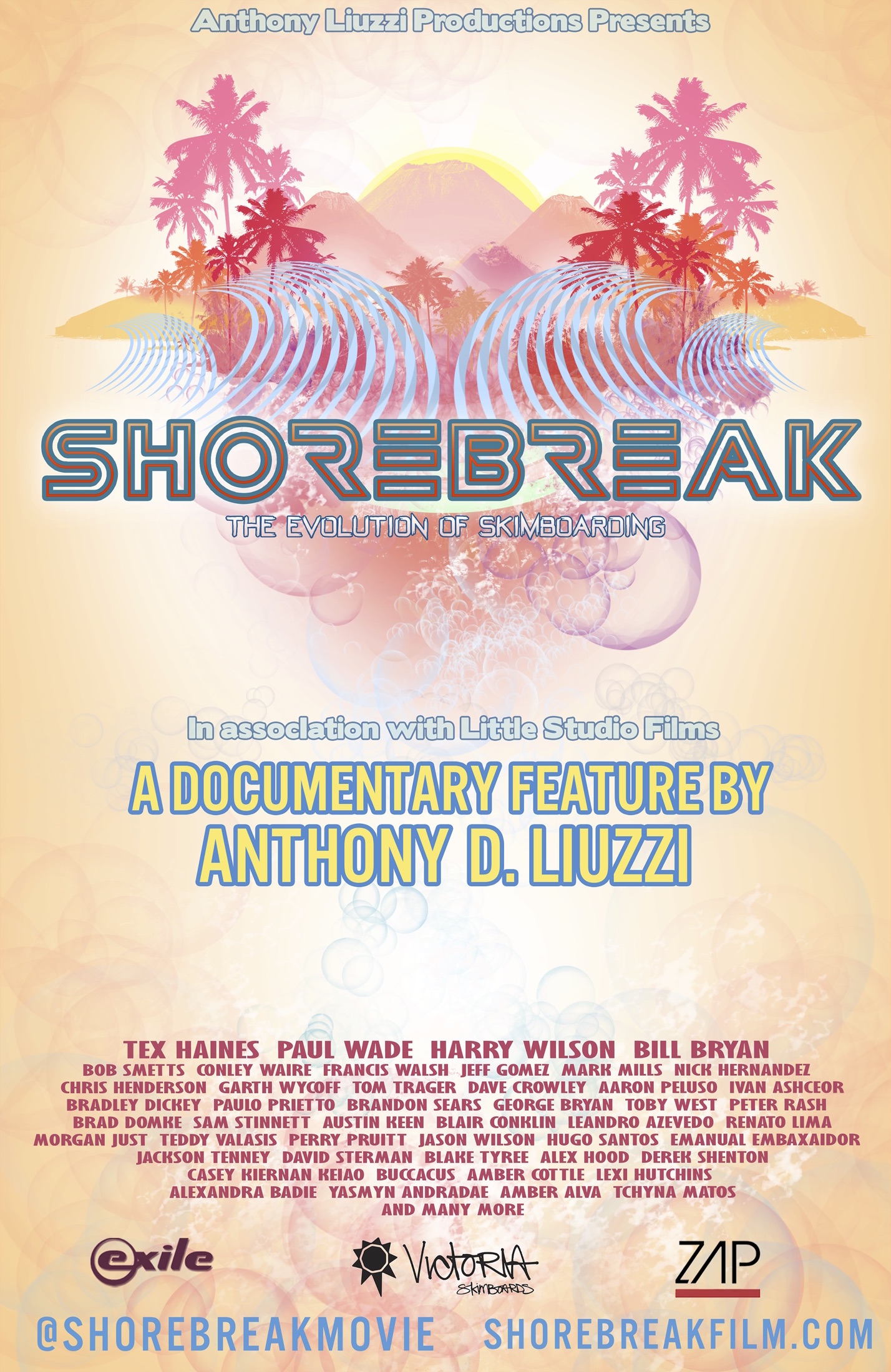 Movie Synopsis: Shorebreak the Documentary on skimboarding has taken the world by storm in the last year. Seems like the word shorebreak is closing language barriers and crossing oceans. Shorebreak has visited hundreds of beaches worldwide in the past few years....
SYNOPSIS In RULE OF LEAD: GOLDEN SPIRIT,  the American remake of Giacomo Arrigoni's  award winning Italian film"La Regola del Piombo", we tell the story of the unlikely alliance and friendship of two invisible people, Humphrey, a ghost,  and the recluse and rebellious...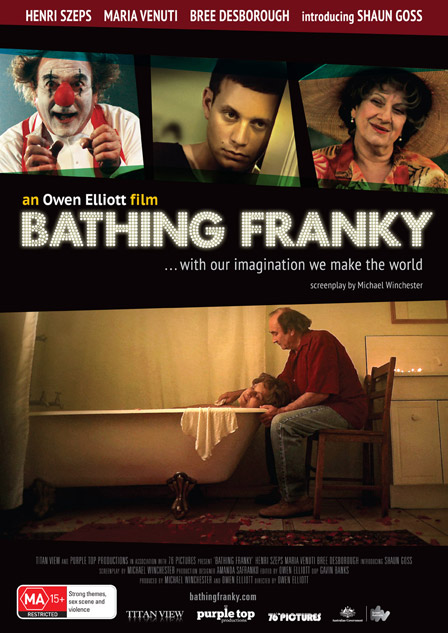 Movie Synopsis: In this independent movie from an emerging Australian producer and director team,  represented by Little Studio Films, a backyard magician's illusion shatters when an ex-con falls under a spell. PARTNERS  Little Studio Films (Sales)...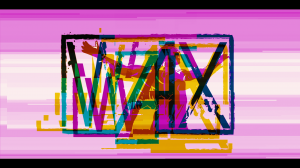 SYNOPSIS WAX: We are the X is A found footage and road movie film that takes viewers on an adventure that is shot entirely in a POV perspective using various devices. It begins when a mysterious video is given to a reporter detailing a road trip to the French...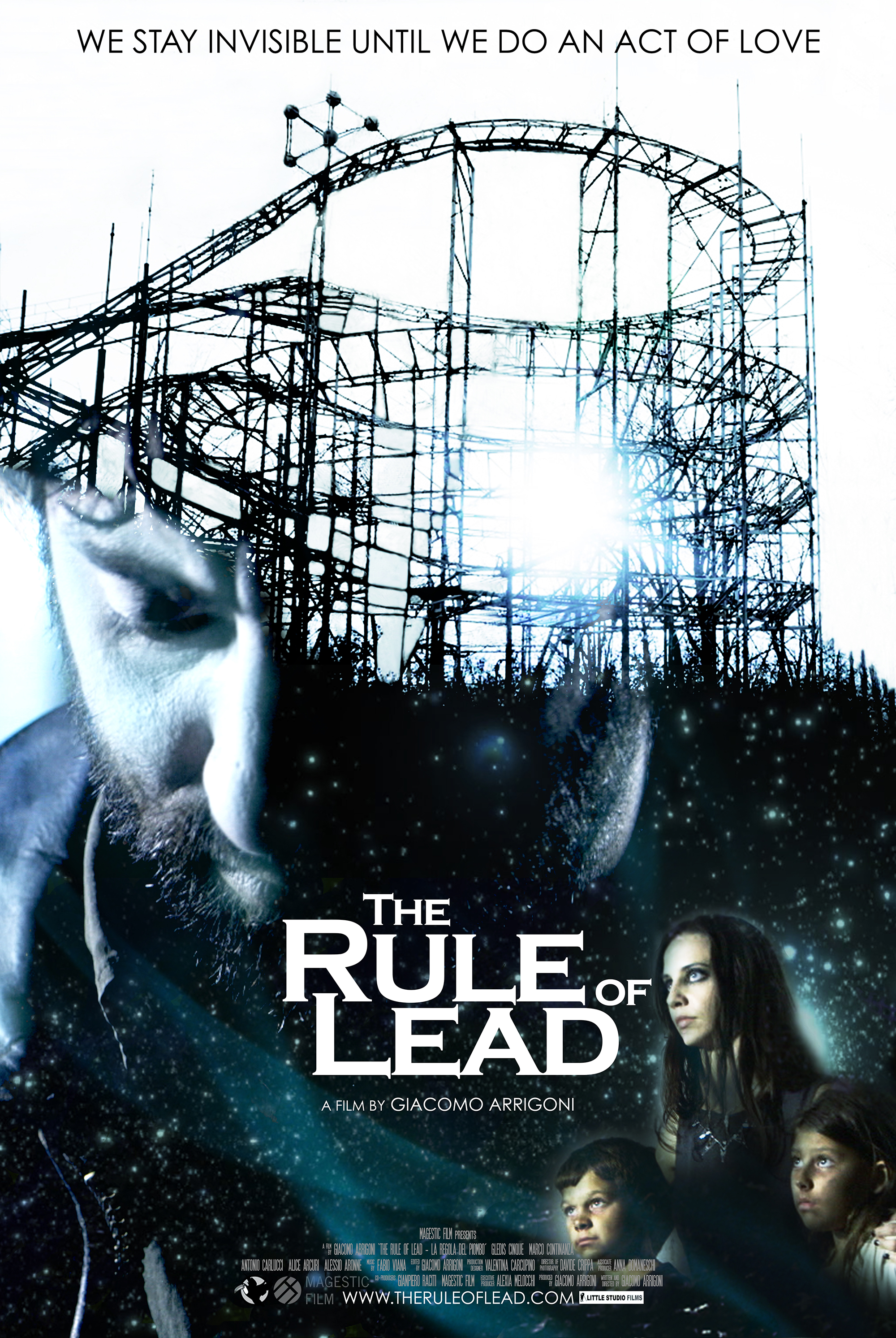 SYNOPSIS To redeem his soul, the ghost of a killer is sent to lead a neglected teenage girl to save a group of street children from the abuse of a criminal organization. PARTNERS MAJESTIC FILMS, Little Studio Films (Sales) Screenwriter: Giacomo Arrigoni Director:...
SYNOPSIS The Drone Virus is a medical thriller from director Damon O' Steen based on  on a published book by Gerald Clarke. The unthinkable strikes when the advanced MRI scanner within a hospital forces Dr. Colleen O'Brian to choose between her superiors and a...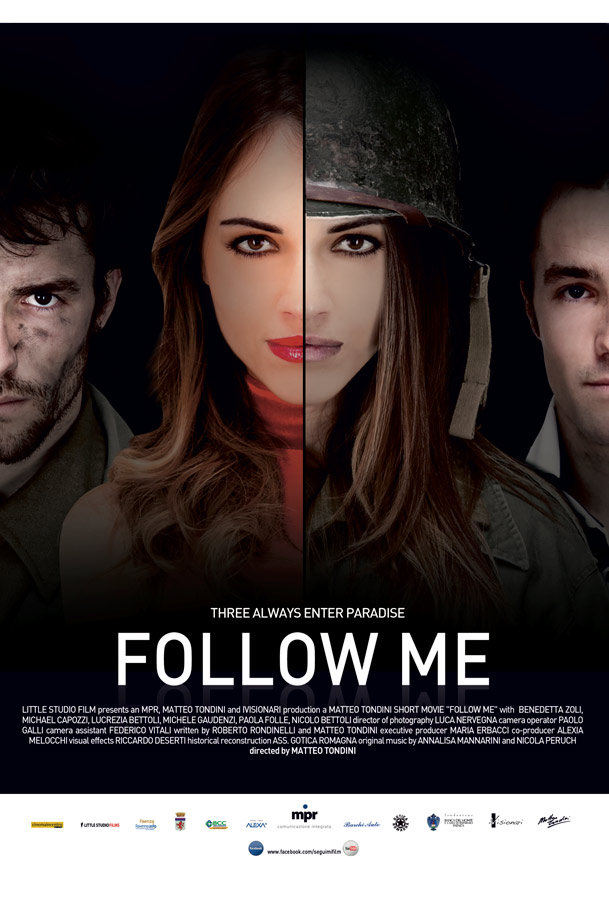 SYNOPSIS In Chiara's world nothing is as it seems. From a masked party, she is chased in a mall, caught in a battlefield. Is she a thief, an aristocrat or a soldier? And is the man she sees everywhere trying to protect her or hurt her? The only link to her journey...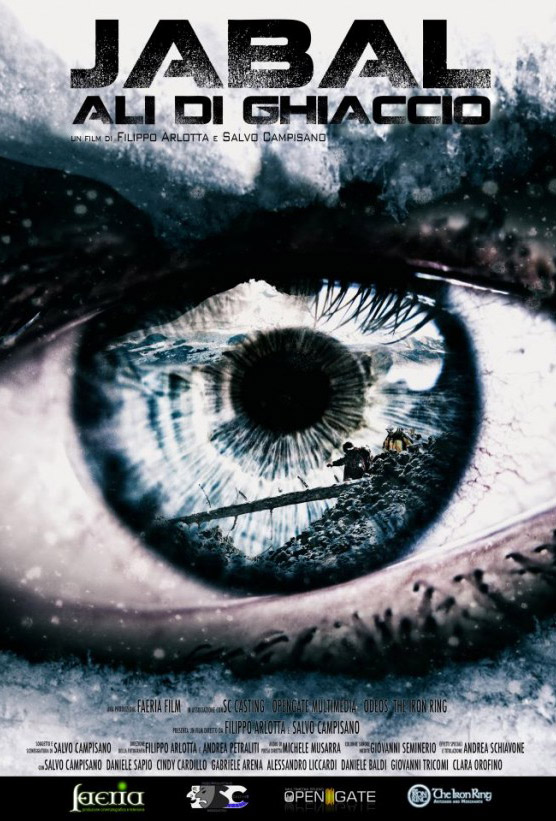 SYNOPSIS Two inseparable friends with a passion for extreme adventure organize an expedition to Mount Etna to debunk the legend of a rare animal who lives in the snowy peaks of the largest active volcano. Once up there, something mysterious happens that will change...