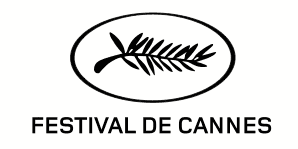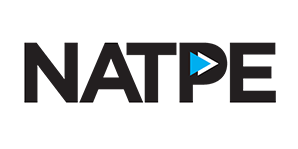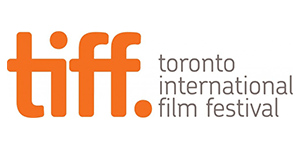 Welcome to the Official Site of LITTLE STUDIO FILMS. Find out more about Little Studio Films by navigating all our pages. Created by Alexandra Yacovlef and Alexia Melocchi, we are a multilingual boutique corporate representation, consulting and production company with an extensive background in worldwide distribution both as a buyer and seller. Our Film and Television properties as well as the works of our clientele are geared toward productions of global appeal and our client list and partners comprise of local and international producers, authors, screenwriters, directors, theatrical distributors and Wall Street Companies. Our roots are international , though based in Los Angeles, and we are fluent in Italian, Spanish, French and Greek.
Due to our broad experience of almost two decades in the Entertainment Industry, and the relationships we have built all over the globe, we offer a variety of services and activities as well as strategic alliances for the individuals and companies that seek a more rounded and interactive representation, marketing, assistance and development strategy for their artistic endeavors and work.
LITTLE STUDIO FILMS CONSULTING GROUP believes that for every project, the right door needs to be opened. The LSF partners as well as its established international and US associates are fluent in several languages and marketing experts which enables them to open doors at strategic levels. We help producers, writers, and film makers develop from concept through finished content and beyond and we provide pre –qualified meetings and connections through extensive, tailor- made research. We make international collaborations work for you and advice the client on where or how to make or finish their picture. 70% of our work comes through recommendation.
These services include but are not limited to:
Script Coverage and Story Notes and overall evaluation of screenplay viability for production and development.
Promotion of marketplace specific projects and screenplays at Major Film and Television Markets. (Cannes, American Film Market, LA Screenings, Film Festivals, Berlinale).
Production of sizzle reels and pitch decks for Reality and other Television projects.
Advice and Compilation of Cast and Director Wish Lists for consideration in Talent Attachments based on global appeal.
Advice on Financing.
Advice on Distribution.
Advice on Co Productions.
Advice on Production.
Review of Business Plans and International Sales estimates based on current marketplace.
Introduction of films in pre- production, production or post production to Distributors (domestic and foreign) as a Producer Representative.
Consultations with third Party financiers or investors on behalf of client.
For specific rates and further information on the areas we operate in, and to find out what could be the better benefit to you or for your project/s, send us an email outlining your specific needs and questions.